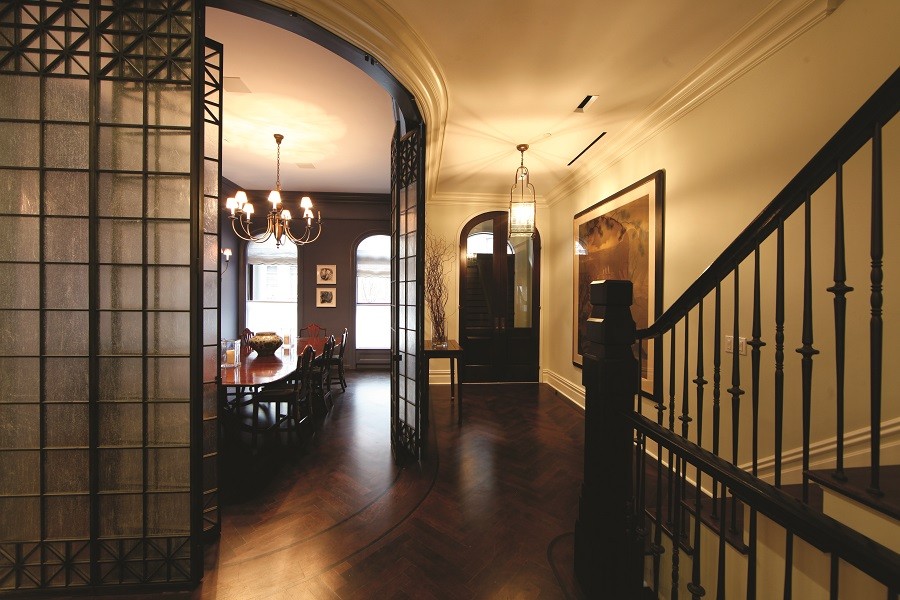 Partnering With a Premier Control4 Dealer Provides Smart Home Solutions Your Clients Expect
The current housing boom is unprecedented. Recent events have awakened a desire for comfort, space and safety in urban dwellers. Among those adding to the demand are millennials finally entering the market in numbers many predicted might never happen.
Many of these younger, digitally connected buyers are not seeking any home; they desire a house that personally suits their lifestyle needs and expectations. Technology that provides convenience and luxury is no longer a niche product. Contemporary homeowners view it in the same light as electricity and plumbing.
As a Control4 dealer, we are well acquainted with the design, integration, and implementation of smart home technologies. Together we can offer your clients the ultimate in entertainment, security, climate control, and more.
Are you looking for a trusted home automation trade partner to offer advanced solutions to your clients? Read more below to find how we are your best choice in the Houston, TX area.