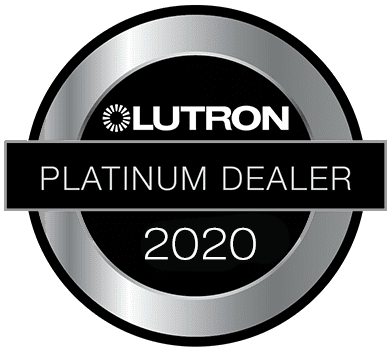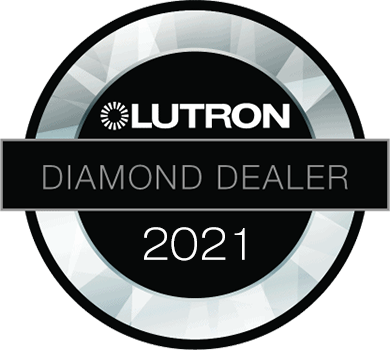 The Next Generation of Shading Control
Create the perfect atmosphere for any space in your home or business with beautifully crafted Sivoia QS shading solutions by Lutron.
---
Elegance and Control in Perfect Harmony
Experience ideal lighting control, climate management and privacy with a vast array of beautiful motorized shading solutions that complement the décor of any space and offer effortless control from wireless remotes or sophisticated keypads.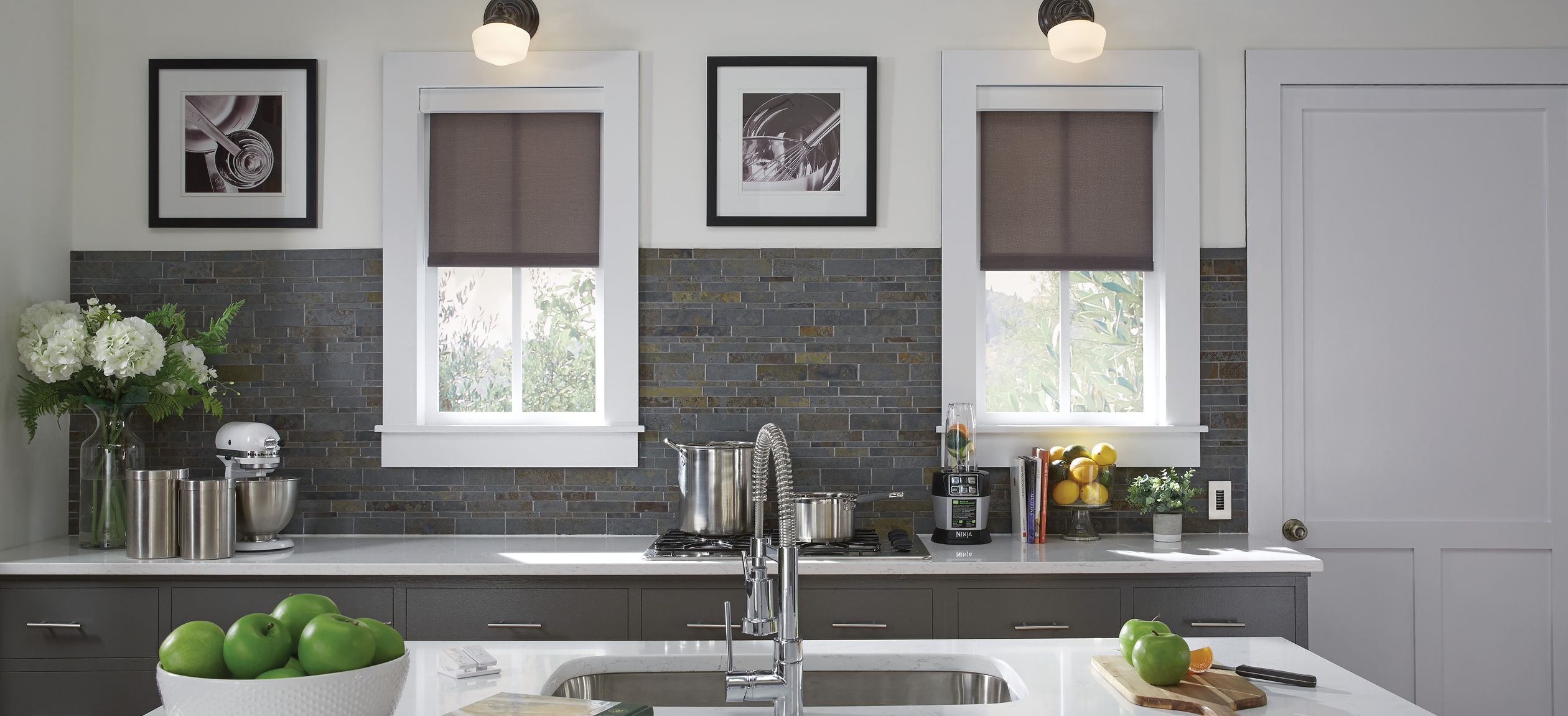 Precision Control

Window treatments start, move and stop in unison, maintaining perfect alignment with each other for a refined appearance. Minimal and symmetrical 3/4" light gaps ensure maximum window coverage every time.

Easy-to-Design And Install

Sivoia QS has a simplified, low-voltage wiring scheme for easy installation and reconfiguration with built-in diagnostics to verify system communications.

Seamless Integration

Effortlessly integrate motorized window treatments with Lutron lighting solutions for comprehensive lighting control and improved energy management.
Conveniently Wireless, Beautifully Scalable
Enjoy convenient and scalable shading solutions from Lutron perfect for any retrofit or renovation project. Command a vast array of motorized window treatments with wireless tabletop keypads, remotes and designer wall stations.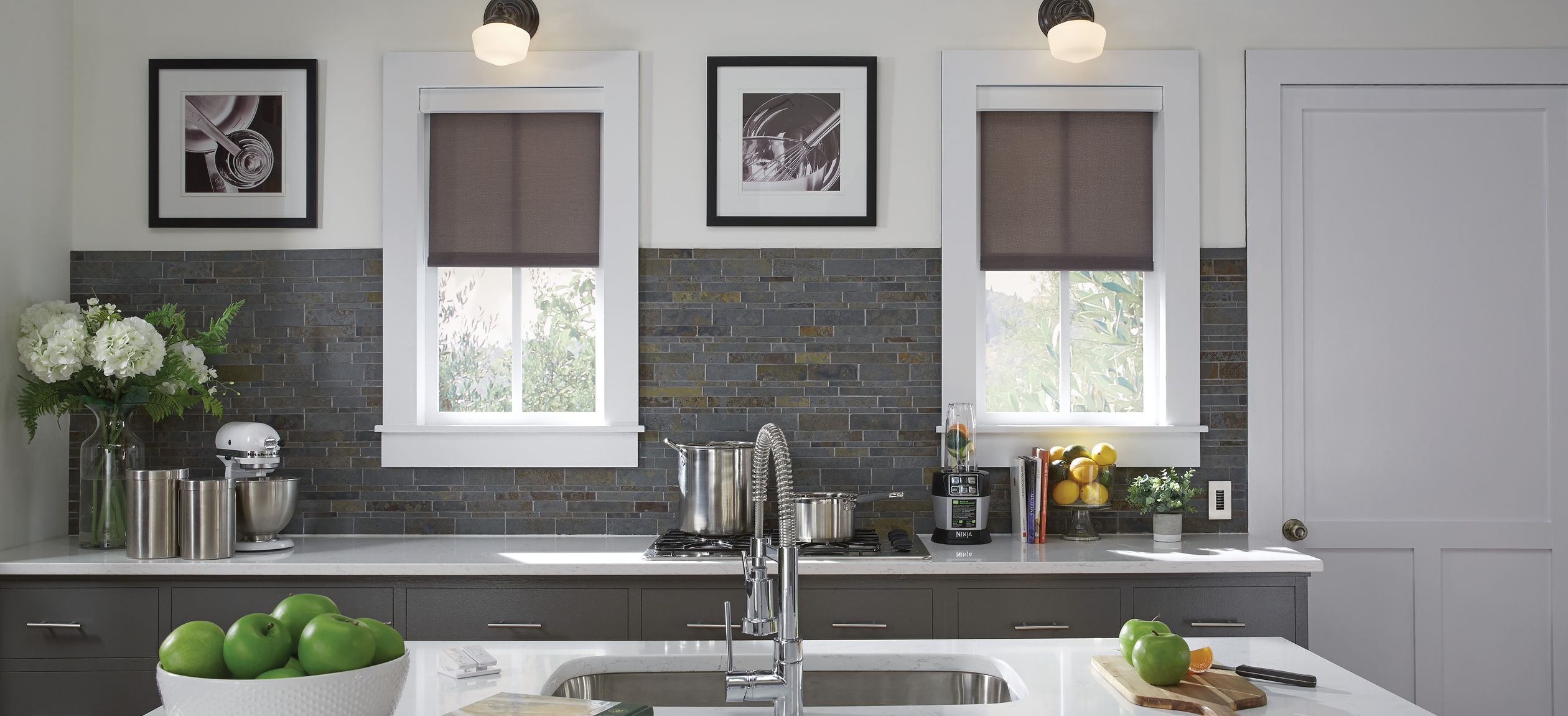 Save Energy

Save energy beyond routine use of automated window treatments with comprehensive one-tap scenes for your entire home or business. A "Winter Warm" scene opens all shades to take advantage of sunlight while a "Summer Cool" scene lowers shades to block solar heat gain and reduce cooling costs.

Whole Home / Whole Building Control

Manage daylight at the touch of a button with centralized whole-home and whole-building control of automated window treatments. Programmed scenes collectively adjust shades, blinds and drapes throughout the entire space to simplify everyday routines.

Single Room Control

Enjoy customized control of your window treatments with the versatile Pico Wireless controller, which performs as a handheld remote, tabletop control or wall-mounted control. Placement and style of your wireless controller is up to you while eliminating wiring between shades and keypads.
Quality Shading Meets Incredible Value
Delight in fashionable automated shading solutions offered at incredible value and backed by Lutron's trademark quality. These battery-powered roller and honeycomb shades are perfect for retrofit applications and can be standalone or integrated into your Lutron whole-home control system.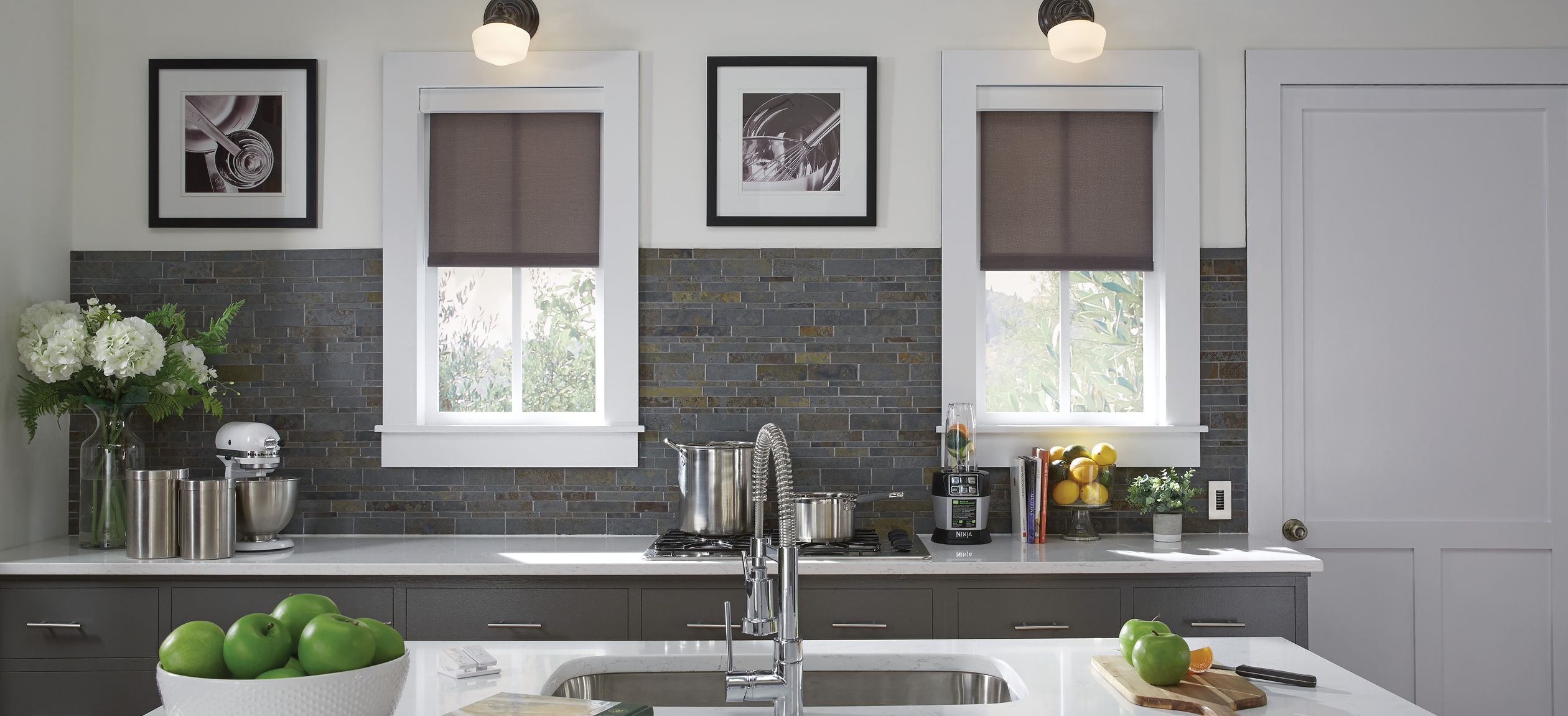 Why Choose Sivoia QS Triathlon?
Industry-leading battery performance

Reliable radio frequency technology

Ultra-quiet and precise movement

Elegant and intuitive controls

Integrates with Lutron whole-home control systems
Battery Boost Technology
The Sivoia QS battery-powered shades feature battery boost technology, which extends their energy life by up to 80 percent through additional battery packs and patent-pending balancing technology to improve efficiency across shades when in motion.
Superior Shades that Exceed All Expectations
---
















Picture the Possibilities of Sivoia QS
Explore the many ways you can apply Sivoia QS shading solutions by Lutron into your home or business by perusing our gallery.
---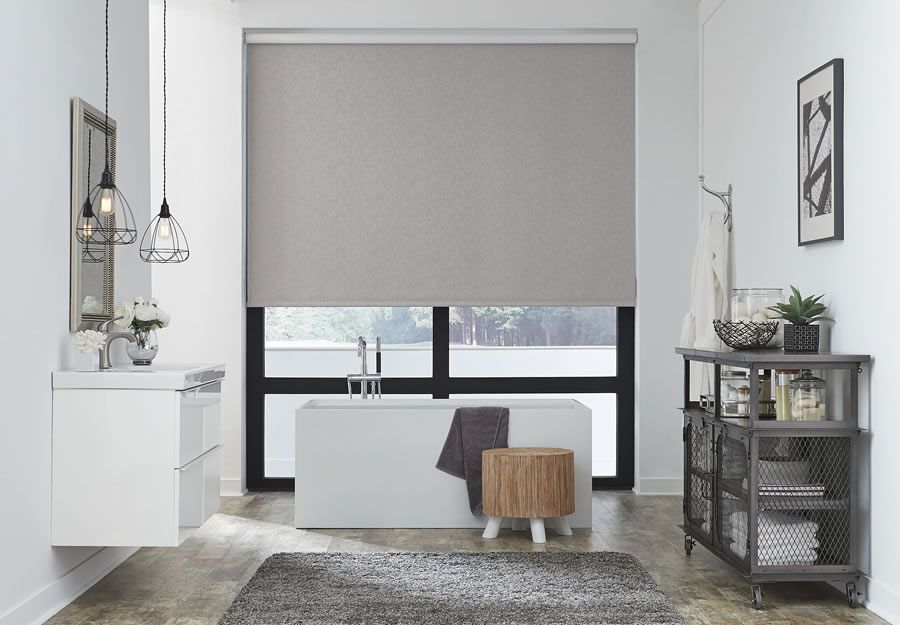 Roller Shades
Drapery Systems
Horizontal Sheer Blinds
Roman Shades
Wood Blinds
Tensioned Shades
Cable Guided Shades
Honeycomb Shades