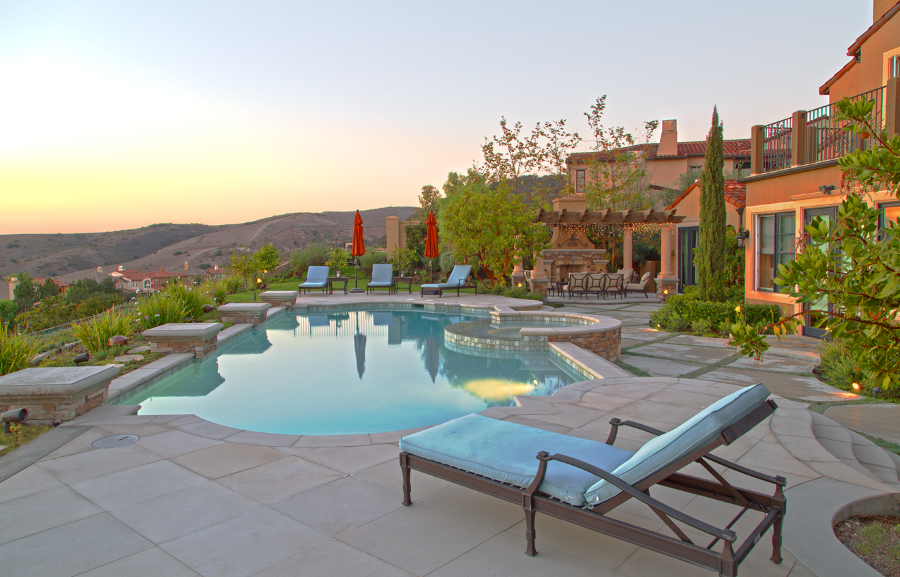 As we move into the dog days of summer, find enjoyment at home with outdoor audio and video entertainment
Summer has arrived in Dallas, TX, and you're itching to take advantage of the warmer temperatures by spending more time outside. At Multimedia Solutions, Inc., we know just the solution you need to enjoy limitless entertainment anytime you want it: an outdoor AV system.
Outdoor speakers and TVs are a great long-term investment because you'll always have entertainment at hand, even if you can't leave the house. The kids will have movies, music and fresh air to occupy them all day, and the adults can unwind after work with soft lighting and slow music on the patio.
If you're not convinced already, keep reading to learn 3 reasons you should invest in outdoor entertainment this summer.