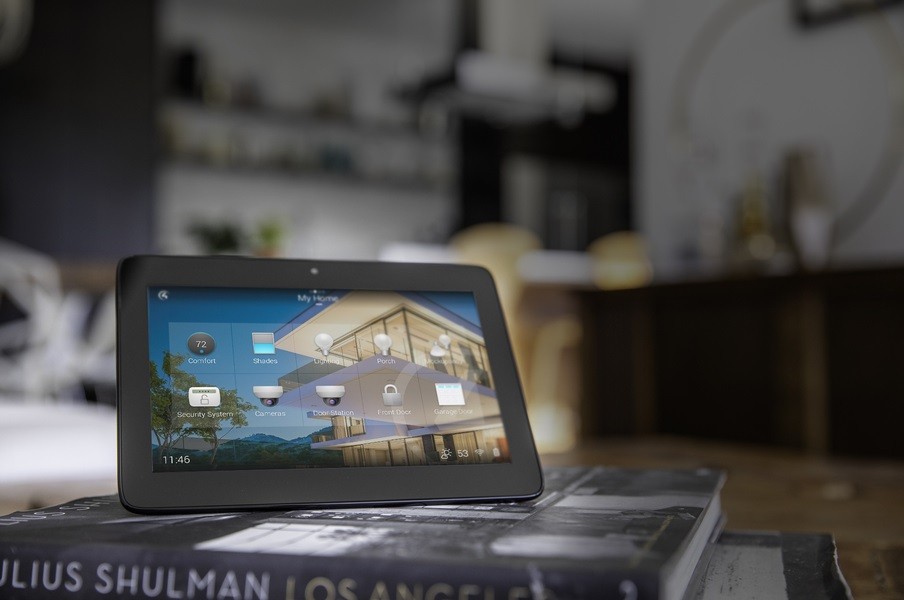 Adding Smart Technology Brings Immediate Benefits to Your Home or Business
Keeping up with the latest smart technology offerings can be difficult whether you're a homeowner, small business owner or office manager. A new device or feature becomes available every day, from tunable lighting to new music distribution systems. The best way to ease your entrance into the smart tech landscape is to work with consolidated solutions from companies like Control4.
The most significant benefit of a Control4 system is that all your features –lighting, security, AV, climate and more—live within the same platform. Work with a Control4 dealer to gauge which features make the most sense for your space and how to manage them for optimal results. 
Our Control4 certified showroom in Dallas, TX, is a great way to interact with these solutions firsthand. This blog highlights some unique ways to use these features in homes and businesses throughout the area as a start before you call or pay us a visit.