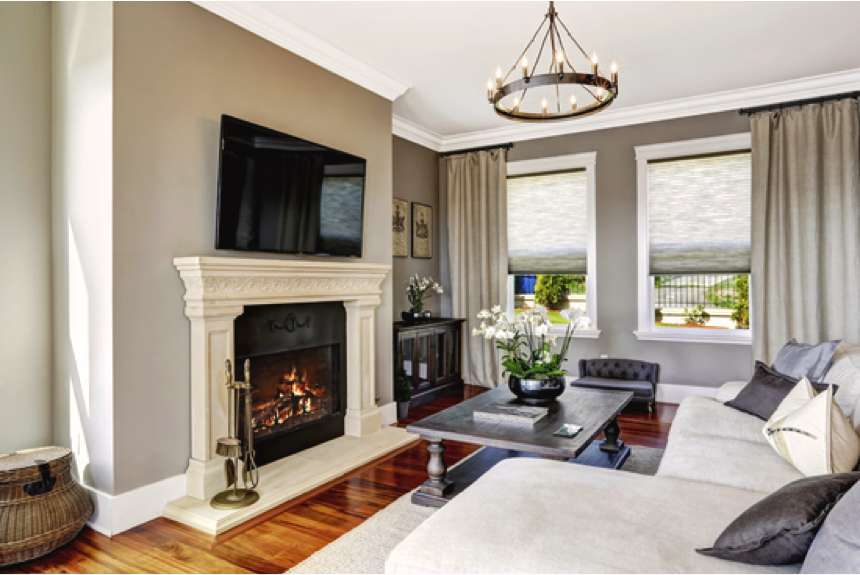 Most families have entirely different tastes in music from each other. You end up arguing over who can use the speakers and who must use headphones listen to what they want. There is another option, however. Multi-room audio allows each member of your household to enjoy their music from high-quality speakers throughout the house. If you want to come together, you can also listen to them all at once! Learn what multi-room audio is and how you can use it in your Dallas, TX area home.
SEE ALSO: Explore the Power of Smart Technology With Our Smart Home Demo
What is multi-room audio?
Multi-room audio is the practice of connecting several speakers so that you can enjoy music in every room of your house. The main audio components stay within a dedicated AV cabinet and then you control them through a smart device of your choice to broadcast music throughout the house. The components of a multi-room system can vary. You can include wireless speakers, wired speakers, soundbars, or any other number of AV equipment.
If you already have AV equipment, you can use matrix switches or AV receivers to implement it in your multi-room system; there is no need to overhaul your audio gear completely! But how does everything connect? There are two ways that a multi-room audio system operates. The first is that it connects to your home network to connect all of your devices. The second method, and the one that we recommend, is a wired installation. Your speakers link back to your main audio components and sources through dedicated Cat5, Cat6 or fiber optic cables.
What can I do with multi-room audio?
You can stream music from your favorite streaming services, such as Spotify or Apple Music, or even play music stored on a device of your choosing. If you are into a more retro aesthetic, you can hook up a CD player or a record player to your system.