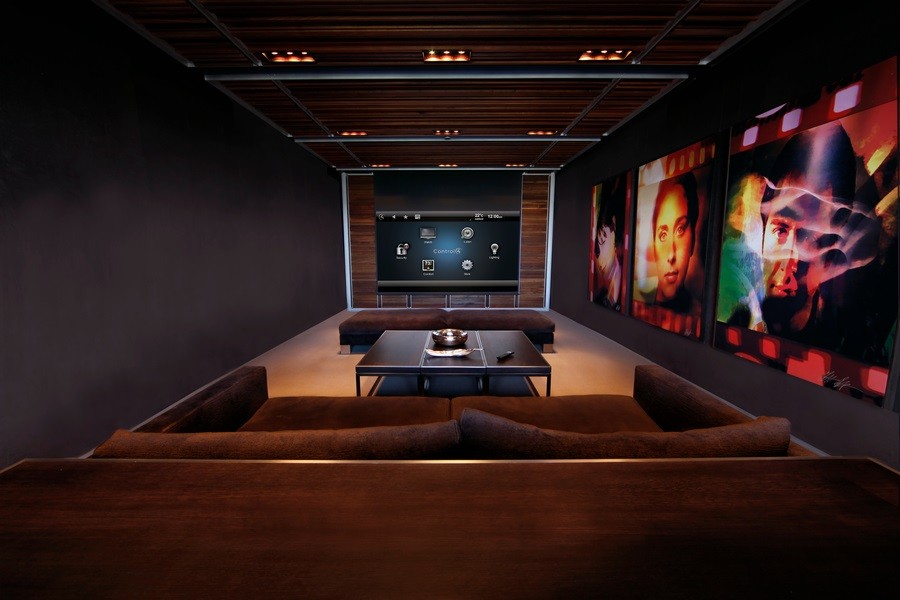 New Technology Can Guarantee an In-Home Cinematic Experience
Since it's hard, if not impossible, for most of us to make it to the local cinema these days, now might be the time to install a home theater with new technology that mimics the real thing in almost every aspect.
Not only can your fully automated home theater in Houston, TX, be stylish, and easy to use, but your home theater installation will also fit the specific dimensions of any space in your home.
The installation and design professionals at Multimedia Solutions will be able to customize an in-home theater venue with the latest high-end audio and visual equipment so that any space in your home can offer you real-world cinematic experience.