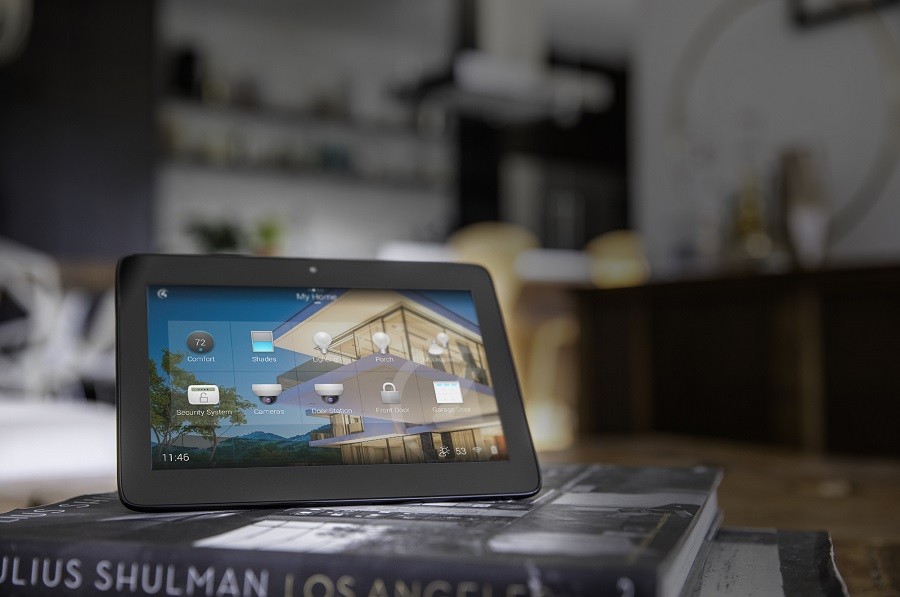 The Exciting New Features, Functions, and High-Resolution Audio Support Brings a New Dimension to your Smart Home.
Control4, the industry-leading innovator in smart home integration, has released an update to its operating system to rave reviews. Whether you have an existing installation or are considering a Control4 home automation system, the new features in OS3 are worth noting.
The upgrade, which Residential Systems magazine dubbed as the "...most significant improvement to the system to date" presents a new look and feel. Navigation is simpler and more efficient, with quick find menus and personalization tools.
As much of our interaction with control interfaces centers around entertainment, the OS3 upgrade has introduced slick features, the Neeo remote, and content access that is sure to please fans of high-definition formats.
Read more below to see how your Dallas, TX home can benefit from the Control4 upgrade.